Next Meeting: Wednesday 21st June @ 7.30pm
As the season is in full swing, this month's meeting will be an open Q&A session with an array of extremely experienced beekeepers available to give advice and share their tips and tricks with us. We look forward to seeing you there!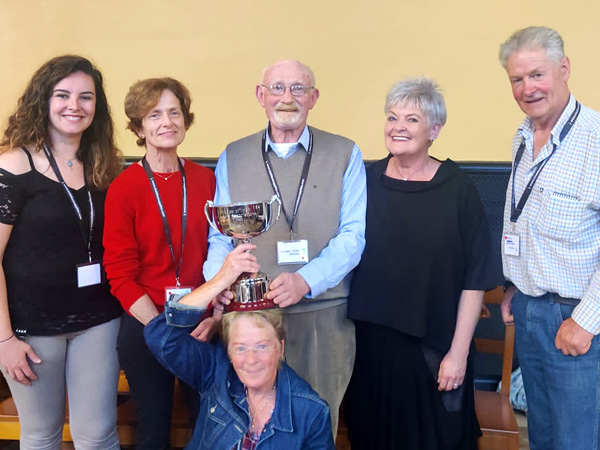 Our little West Cork beekeeping association won FIBKA's 'Association of the Year' award for 2022! Congratulations to all of our members and we look forward to an even better year of beekeeping in 2023.
Ever fancied trying your hand at beekeeping? Our West Cork 'Beekeeping for Beginners' course starts on February 20th, 2023 and runs over 6 evenings via Zoom, with follow-up practical sessions over the season.