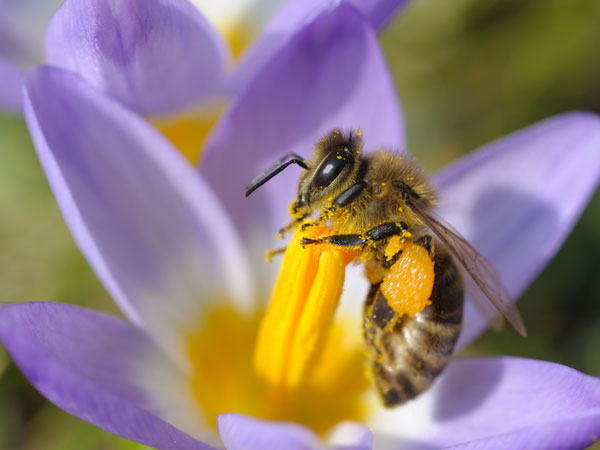 This month, Mairead looks at the messy – but vitally important! – job of cleaning your hives, tools and equipment. Plus, we have an in-person meeting on the 22nd Feb in Schull with the wonderful Hanna Bäckmo of Hanna's Bees! 'Bee' there or be square.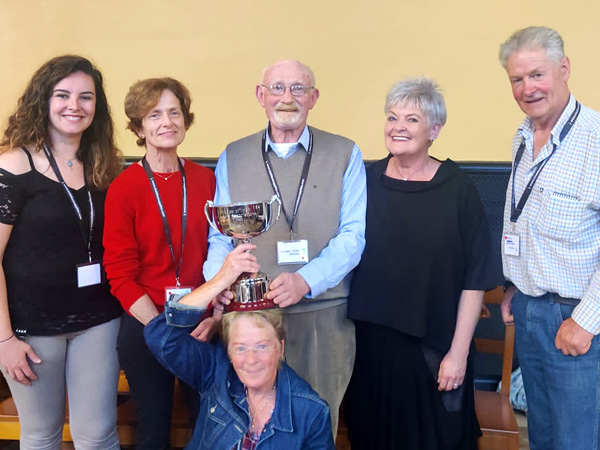 Our little West Cork beekeeping association won FIBKA's 'Association of the Year' award for 2022! Congratulations to all of our members and we look forward to an even better year of beekeeping in 2023.
Ever fancied trying your hand at beekeeping? Our West Cork 'Beekeeping for Beginners' course starts on February 20th, 2023 and runs over 6 evenings via Zoom, with follow-up practical sessions over the season.